Achievements
Our Projects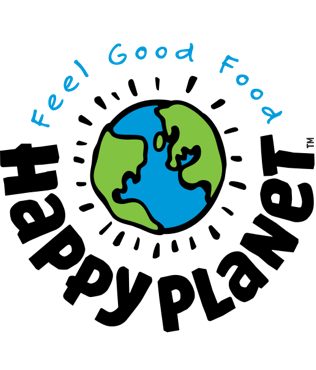 Smart Label Printing
At Happy Planet (Earth's Own), we developed a smart tag printing station. This application is monitoring the packaging of 4 production lines in real time by printing the labels of each completed pallet. It's also possible to locate pallets using a QR code on the label, and to generate a production report for each batch.
ETO Global Coordination System
For the G.E. Power division, we developed a global system for coordinating engineering and production (multiuser / multisite) in an engineering-to-order (ETO) mode. The components of this system are, among others, an AutoCAD extension to help them design and manipulate their products as well as a simulator to help them replicate equipment constraints on the production floor.
CAD Tools
For PCS, we developed specific CAD tools to facilitate measurement on construction plans, coupled with our automatic BOM generation tool to facilitate and accelerate the quotation process. Proud of this success, we then created a delivery note management system that communicates with the accounting system to automatically deduct inventory.
AutoCAD Extension
Together with Arjo's marketing team, we developed an extension for AutoCAD that enables them to automate and standardize part of their quotation process. A specially designed web portal was developed in parallel to optimize the process with representatives on the road.
Workforce Management Platform
Augmented reality, workforce management and electronic forms. For one of our clients, we collaborated on the development of a prototype for an augmented reality solution and a workforce management platform. We also deployed an electronic form solution to replace paper throughout the plant.
Training
A fine example of a win-win situation: thanks to the Séminaire de Sherbrooke's strength in recruitment and structured supervision, one of our experienced project managers/trainers was able to develop his passion for teaching. We developed the course content and delivered the training in "project-based learning" mode, so that in just 15 weeks, students from the Seminary, who were neophytes at the outset, are now quality analysts in off-the-shelf information systems.
Production Support System
Together with the production team at Tremcar, we developed a software solution that centralizes information from the ERP, the drawing vault and various working documents so that the right people have the right up-to-date information at the right time to work efficiently.
Software Development and Analysis
In collaboration with Harnois' fine IT team, we set up a platform for the translation of various in-house applications, enabling them to be multilingual. We also carried out a number of analysis and software development tasks to enhance their application ecosystem in their various market spheres.
Share Your Development project with us