Curiosity


drives innovation
Digital ecosystem specialists in the industrial and manufacturing sectors
Our IT experts can

work with you

in a number of ways
As additional resources to your team
As a dedicated project team
As project managers successfully implementing your initiatives
As recruiters, in collaboration with our colleagues at Strana, to help fill the needs of your IT teams
Our Services
We are specialists in the digital ecosystem for the industrial and manufacturing sectors.
Our focus is on fast, concrete, tailor-made solutions, rather than turnkey ones. We firmly believe the key to tackling major challenges often lies in a range of solutions, and that opportunities arise when we broaden our perspective. Our

curiosity


drives us to
Listen to the needs of our customers
Take an interest in companies
Experiment with new technologies
Solve problems and invent solutions
Careers
If your passion is contagious, your future is Kurios.
Over 30 years of expertise
KuriosIT, previously operating as Hypershell Technologies, has made its mark in the development of industrial applications, especially by supporting engineering and drafting departments.
These days, Industry 4.0 and industrial IT have become a must-have, and we aspire to make our mark on the industrial sector thanks to our passionate team.

Happy Planet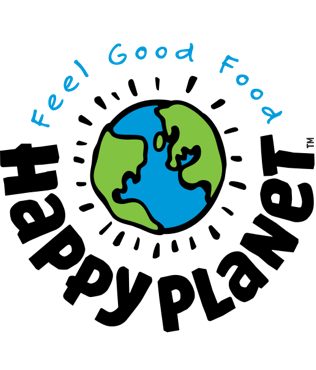 Smart Label Printing
At Happy Planet (Earth's Own), we developed a smart tag printing station. This application is monitoring the packaging of 4 production lines in real time by printing the labels of each completed pallet. It's also possible to locate pallets using a QR code on the label, and to generate a production report for each batch.
G.E.
ETO Global Coordination System
For the G.E. Power division, we developed a global system for coordinating engineering and production (multiuser / multisite) in an engineering-to-order (ETO) mode. The components of this system are, among others, an AutoCAD extension to help them design and manipulate their products as well as a simulator to help them replicate equipment constraints on the production floor.
Tremcar
Production Support System
Together with the production team at Tremcar, we developed a software solution that centralizes information from the ERP, the drawing vault and various working documents so that the right people have the right up-to-date information at the right time to work efficiently.
Curious to find out more?
During the Agile Tour Quebec 2023, my colleague Simon-Pierre Morin challenged me to write a blog related to our presentation on the agile project tracking…
As part of the Agile tour Québec 2023, I presented screenshots of a dashboard that meets my managerial needs for product managment. This dashboard allows…
After several months of reflection and intense brainstorming sessions with our highly skilled team, I am extremely proud to introduce to you KuriosIT, a 2.0…